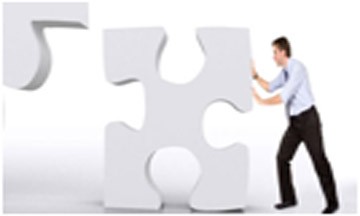 CUSOTMER REQUIREMENT
Study Requirement of Customer Parts application & Usage Criteria & Specifications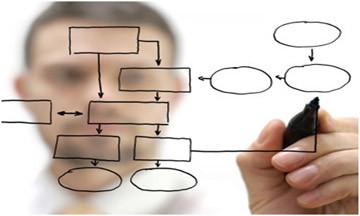 DRAWING & PLAN
Make Engineering Drawing in CAD Plan to make prototype.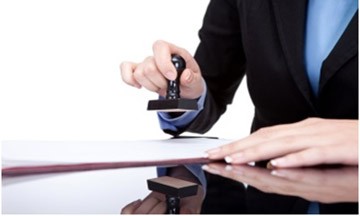 COMMERCIAL APROVAL
After sample approval get commercial approvel and finalize financial terms.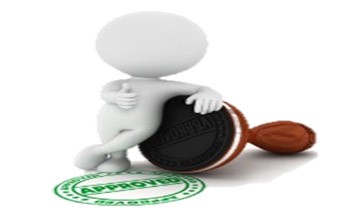 SAMPLE APROVAL
Make sample and Send to Customer for Prior Approvel with all reports. And get feedback from Customer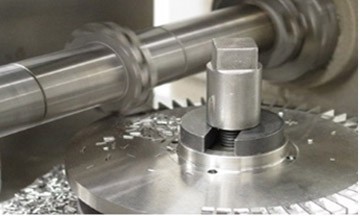 MANUFACTURING OF PARTS
Plan and start manufacturing of parts as per customer schedule and delivery planning.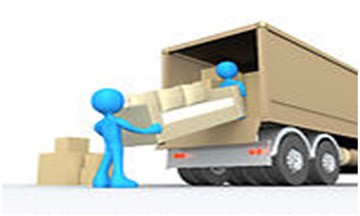 FINAL INSPECTION & DISPATCH
After compete inspection and packing (As per customer requirement) and after dispatch material to customer